Shop Tools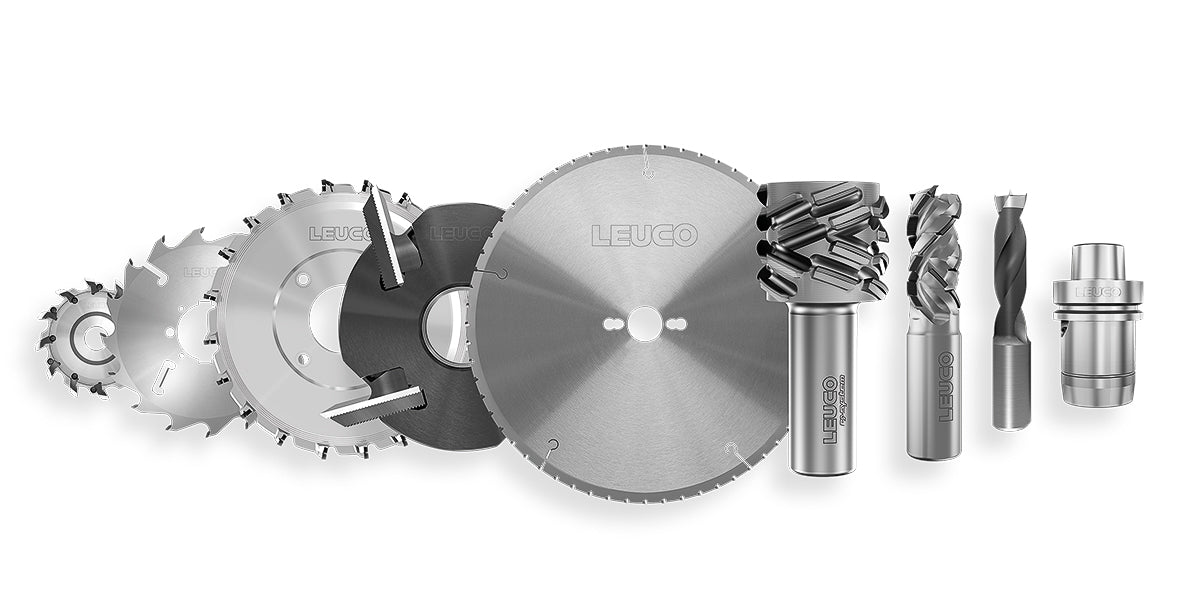 THE BEST BLADES
Circular saw blades, bore-type, and shank-type cutters, drills, clamping systems, end mills, round tools, and inserts are just some of the wide-array of the highest quality cutting tools you can shop!
SHOP NOW
Services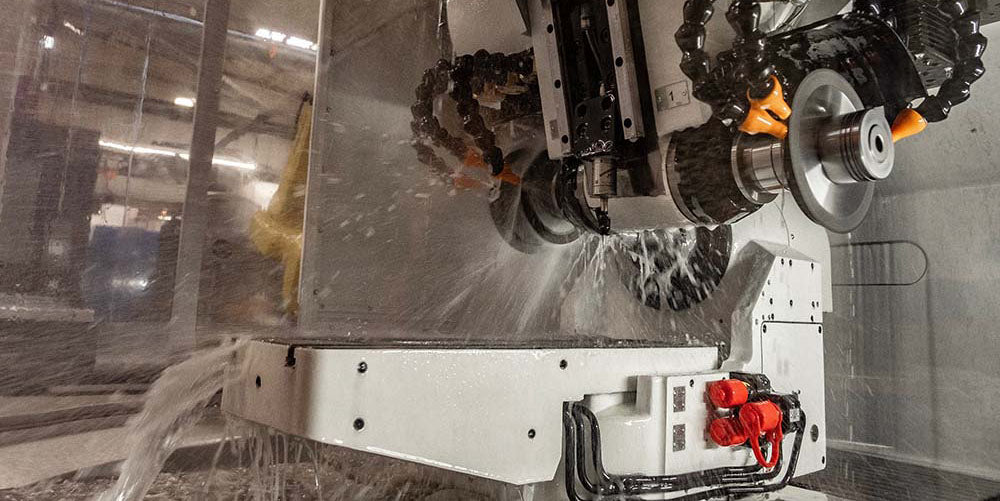 RESHARPENING SERVICE
Our extensive services guarantee efficiency for a whole tool lifetime. As a quality-aware tool manufacturer we repair all of your tools, including those we didn't produce! Increase the life-span of your tools and ensure efficiency throughout your processing.
Learn More
Why LEUCO
LEUCO provides World-class tooling solutions and expert support for machinery and processing of many materials. As the leading global manufacturer of precision tooling, we prefer innovation over imitation and provide complete value added tooling systems. LEUCO cutting solutions give you the highest quality, longest edge life, and the lowest applied cutting cost. Our expertise is joined by an international support network and a full and complete product range, not limited to certain tool groups.
Learn More
North America
Our Locations