Translation missing: en.sections.post_template.title:

Leuco HP Spirals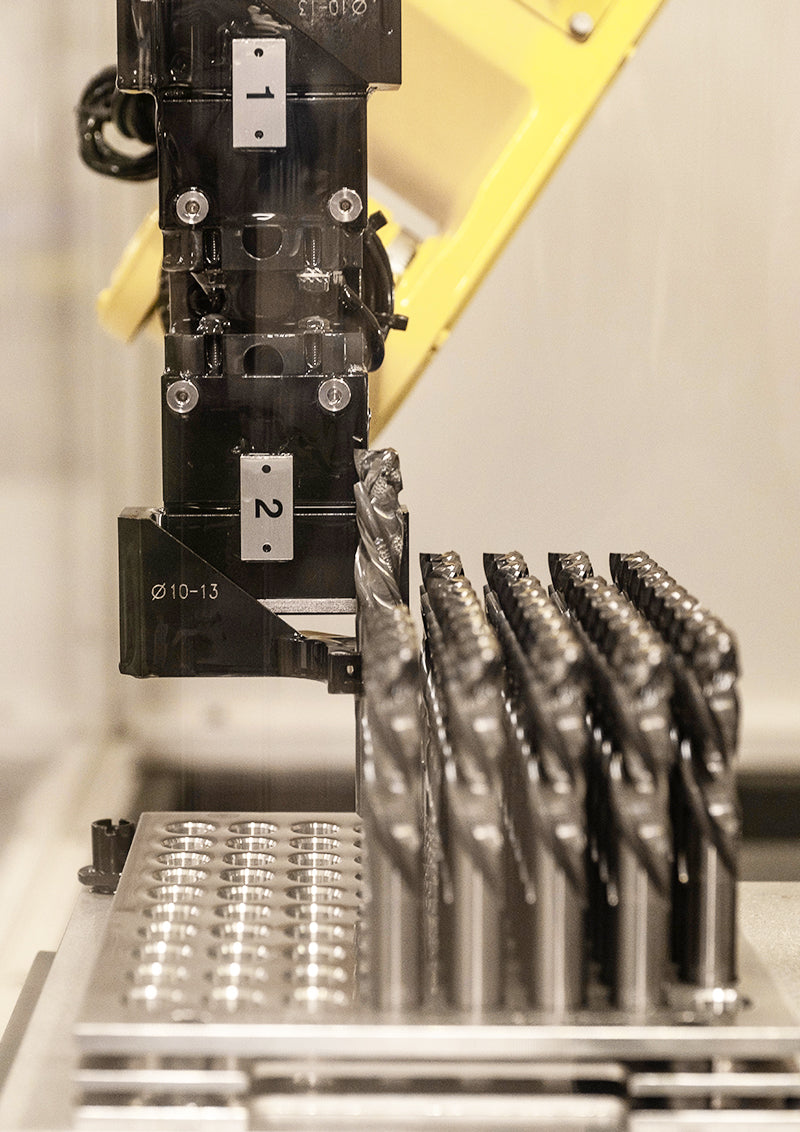 Shop HP Spirals
SO, Why are spirals so popular?
Spirals are typically used for sizing, jointing, grooving, and dividing of panels. They can cut at high rates of feed, are relatively low in cost, and are re-sharpenable. The helical or spiral cutting edge produces an excellent chip free finish on the material being cut.
There are three primary types of spirals, with your edge finish requirements dictating what type of spiral you should use:
Upcut – when the best cut quality is needed on the panels bottom surface.
Downcut – when you want the best quality on the panels upper surface.
Compression – This design combines both upcut and downcut resulting in excellent quality on both upper and lower surfaces.
Compression spirals come in two variations: Standard compressions for thicker panels and mortise compressions that have a shorter up-cut length making them the better choice for thinner panels and cutting grooves. With all compression spirals, the up and down cutting edges come together and overlap each other. It is important that this overlapping area be positioned in the core area of the panel.
Many spirals sold today have a coating applied to them. The coating allows for longer life of the tool. Typically, this is achieved by reducing the amount of heat the carbide is exposed to when used. The less heat the longer the tool will last. Service of spirals is also very important.